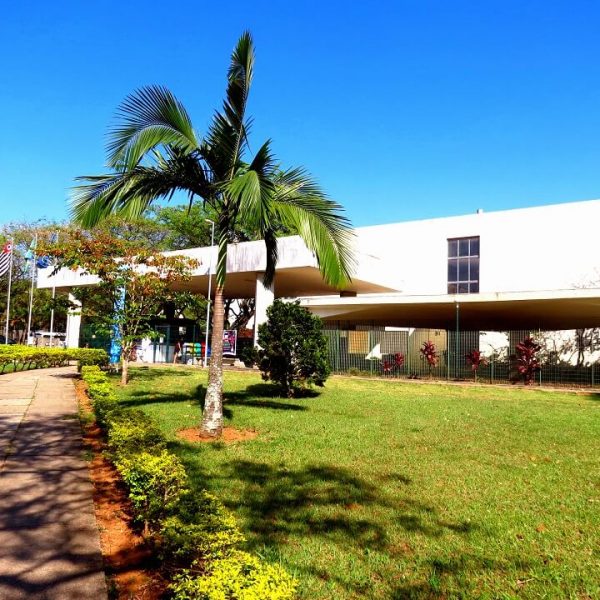 Airport arrival instructions
From Guarulhos (GRU) to IQUSP
From Congonhas (CGH) to IQUSP
From Viracopos (VCP) to IQUSP
The subway station closest to the University of São Paulo is the Butantã Station on the Yellow (#4) subway line.
Several bus lines enter the University campus from different regions of the city of São Paulo.
Ubers are available in the city of São Paulo using the application on your phone.
Alternatives to Uber are available, like 99 Taxi, Cabify, WeDrive etc.
Participants (students and lecturers) from out of town will stay at the Hilton Garden Inn Rebouças  (https://www.reserveatlantica.com.br/hotel/hilton-garden-inn-reboucas)
Address: Av. Rebouças, 2636 – Pinheiros, São Paulo, SP, Brazil
Telephone: (+55) 11 3531-4800
The hotel is located in the vibrant Pinheiros neighborhood and within a 5 minute walk from the Fradique Coutinho metro (subways) station.  
From the hotel, the Institute of Chemistry can be reached via a 15-20 minute public transit (Bus line: 702U-10 Cidade Universitária). The same bus can be used to return to the hotel (Bus line: 702U-10 Terminal Parque Dom Pedro II).