Dr. Anne Grauer
Los intereses de investigación del Dr. Grauer se centran en cómo los aspectos del sexo, el género y la identidad social impactan la presencia de enfermedades en el pasado. Actualmente es presidenta electa de la AAPA y editora en jefe de International Journal of Paleopathology, y ex presidenta de la Paleopathology Association de 2009-2011. La investigación actual del Dr. Grauer se centra en la salud y la enfermedad en poblaciones del período histórico en Gran Bretaña y en los Estados Unidos. Ella se enfoca en las vidas de las mujeres medievales en Gran Bretaña, y en temas de migración, interacción social y salud en las poblaciones del siglo XIX en los Estados Unidos.
Para más:  www.luc.edu/anthropology/faculty/grauer.shtml
Dr. Kirsten Bos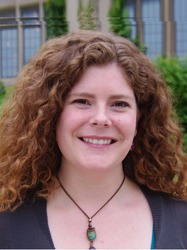 I'm a physical anthropologist specialising in ancient DNA and infectious disease.
Techniques in ancient DNA retrieval now allow us to sequence enough DNA from preserved archaeological tissues so that we can computationally reconstruct ancient pathogen genomes. From this we can identify diseases from hundreds of years ago and determine their genetic relationships to modern forms. So far I've used these techniques to contribute to work on the Black Death and other Yersinia pestis infections, leprosy, cholera, tuberculosis, and most recently paratyphoid fever.
I'm currently the Research Group Leader for Molecular Palaeopathology at the Max Planck Institute for the Science of Human History in Jena, Germany. My team tackles historical questions relating to the changing landscape of infectious disease over time, host-pathogen coevolution, and the biological consequences of European and New World contact.
After receiving my PhD from McMaster University in 2012, I did two years of research as a SSHRC-funded postdoctoral fellow in the department of Archaeological Sciences at the University of Tuebingen. Following this, I did an additional research year in this department funded by a grant from the European Research Council (ERC).
Para más:  www.luc.edu/anthropology/faculty/grauer.shtml
Dr. Jose Vicente Rodriguez Cuenca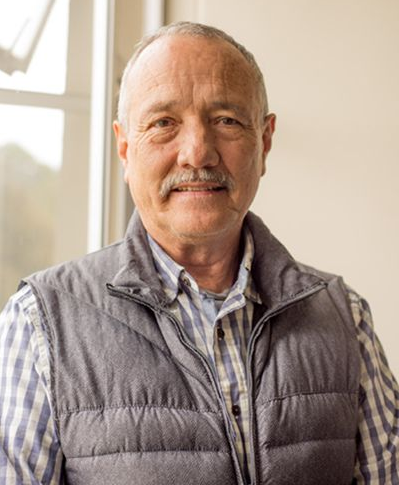 Dr. Rodríguez es profesor titular del Departamento de Antropología de la Universidad Nacional de Colombia onde es gestor y coordinador del primer programa de postgrado en Antropología Forense de América Latina desde 1990. Fundó en 1988 el Laboratorio de Antropología Física dedicado al estudio del impacto del cambio social y ambiental en las condiciones de vida de las poblaciones prehispánicas de Colombia con énfasis en el Valle de Cauca, Valle del Magdalena, Cordillera Oriental y la Sierra Nevada de Santa Marta.
Para más http://www.humanas.unal.edu.co/2017/docentes/jose-vicente-rodriguez-cuenca/perfil
Dr. Dong Hoon Shin
El Dr. Dong Hoon es profesor en la Universidad Nacional de Seúl, Corea del Sur y actualmente estudia paleopatología y antropología biológica. A lo largo de los años, su interés en la investigación se ha centrado principalmente en el estado de salud y enfermedad de las personas premodernas en la historia y sus temas de estudio incluyen el trabajo paleopatológico en huesos antiguos y la investigación de patógenos virales, bacterianos o helmínticos en especímenes arqueológicos humanos.
Para más: https://snucm.elsevierpure.com/en/persons/dong-hoon-shin