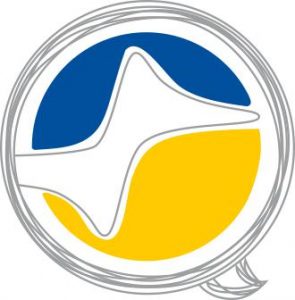 3rd to 6th - PTASE
7th to 8th - ESECS December 2023
Instituto de Química , Universidade de São Paulo - São Paulo, Brazil
17th PTASchool of Electrochemistry & 4th Workshop on Electrochemistry, from Sensing to Energy Conversion and Storage

The Paulo Teng An Sumodjo School of Electrochemistry hosted annually at IQUSP, is pleased to announce its upcoming 17th Anniversary celebration this year. Designed for graduate students and young PhDs, this prestigious event offers a unique platform for knowledge exchange and skill development in the field of electrochemistry. With the objective of ensuring optimal equipment access and fostering experiential learning in intimate settings, the participation is limited to a maximum of 30 individuals.The School extends its support to participants from outside São Paulo city, as well as those representing universities or academic organizations beyond the region. Specifically, selected candidates will receive financial assistance covering accommodations and meals during their attendance. 
All successful applicants will receive an official notification by email by October 10th, 2023. The 17th PTASE is scheduled to be held from December 3rd to 6th, immersing participants in an intensive program of engaging lectures, hands-on experiments, and interactive sessions. Following this enlightening experience, ESECS will commence on December 7th, concluding on December 8th, 2023. 
We cordially invite interested individuals to submit their applications for the Paulo Teng An Sumodjo School of Electrochemistry. Join us in commemorating this remarkable milestone and embrace the opportunity to broaden your horizons in the captivating realm of electrochemistry.
It is mandatory for the selected participants to partake in both events, enriching their learning journey and expanding their professional network
  June 1st 2023 – Registration Opens
  October 8th 2023 – Deadline for Application
  October 10th 2023 – Notification of Acceptance

  3rd to 6th December 2023
  October 12th 2023 – Registration Opens
  November 10th 2023 – Deadline for Application
  November 13th 2023 – Notification of Acceptance

  7th – 8th December 2023
Instituto de Química – IQ USP
Av. Prof. Lineu Prestes, 748
Cidade Universitária – Butantã
São Paulo – SP
CEP 05508-000