Enrollment Admission Process 1st Semester 2022 from November 8th to 12th/2021
Check out the lines of research pf the Program
Check out students, advisors, dates, times and links to the Qualifying Exams
Check out students, advisors, dates, times and links to Dissertation Defenses.
The establishment of the Professional Master's Degree in Medicine was driven by the need to improve the residents' training to meet the market demands of professionals with critical thinking for the technological and scientific production, knowledge on public health policies, and autonomy in the management of their professional performance. In short, its general objective is to develop skills and competences that enable physicians to modify and improve health practices. The professors have solid technical-scientific training, associated with healthcare practice, with experience in the organization of services, establishment of clinical protocols and development of new technologies in healthcare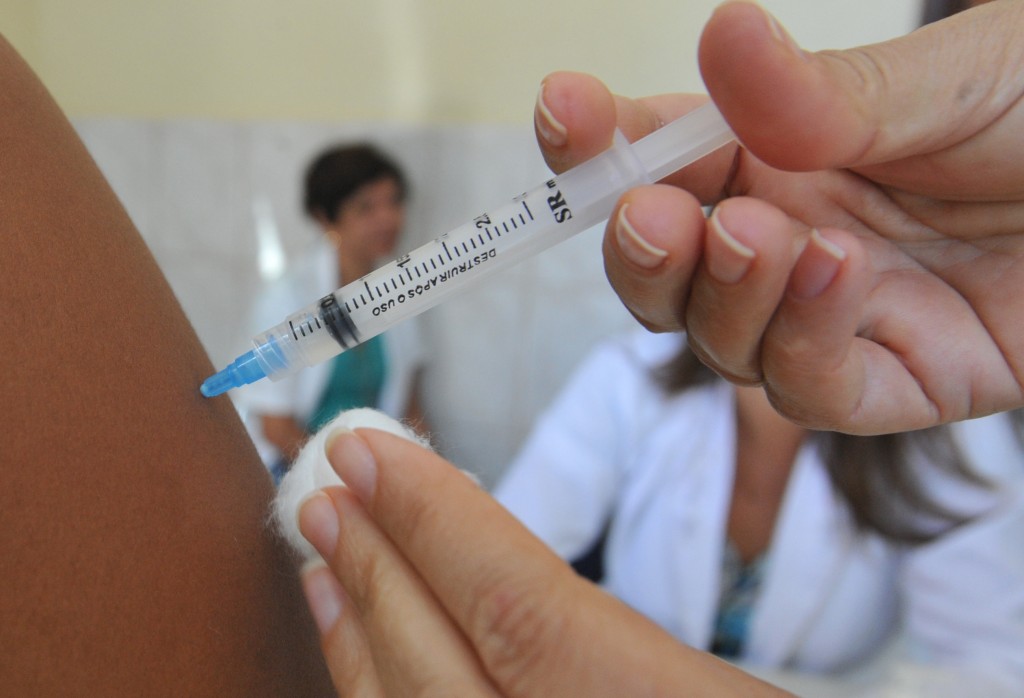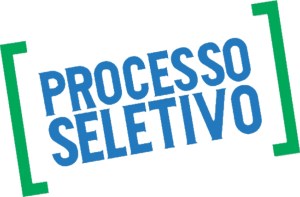 Inscrições Processo Seletivo 1º Semestre 2022 de 08 a 12 de Novembro/2021.
Know more