Projects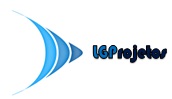 Join to our projects, developed by a multidisciplinary team of researchers.
Publications
Learn more about LGP reading our publications. There are several of publications, many of them available for free downloading, including books and research articles.
Events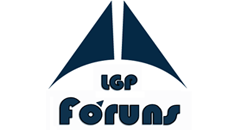 Come discuss with us emerging issues on Project Management and Innovation in our forums and seminars. Many of them are free to the LGP community and transmitted by USP IPTV.
Pro-Value Model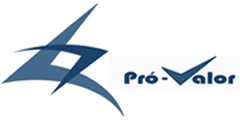 Learn more about the Pro-Value Model that links several dimensions of Project Management & Innovation, from best practices to the strategic dimension, building a value chain.
Conference 2016, São Paulo, Brazil, 29-31 August, 2016Sustainability in Modern Project Management
Call for papers18th International DSM Conference 2016, São Paulo, Brazil, 29-31 August, 2016Sustainability in Modern Project ManagementPapers of four (4) to ten (10) pages can be submitted for review until May 6th, 2016.Submit here
Call for papers18th International DSM Conference 2016, São Paulo, Brazil, 29-31 August, 2016Sustainability in Modern Project ManagementPapers of four (4) to ten (10) pages can be submitted for review until May 6th, 2016.Submit here