The Summer Program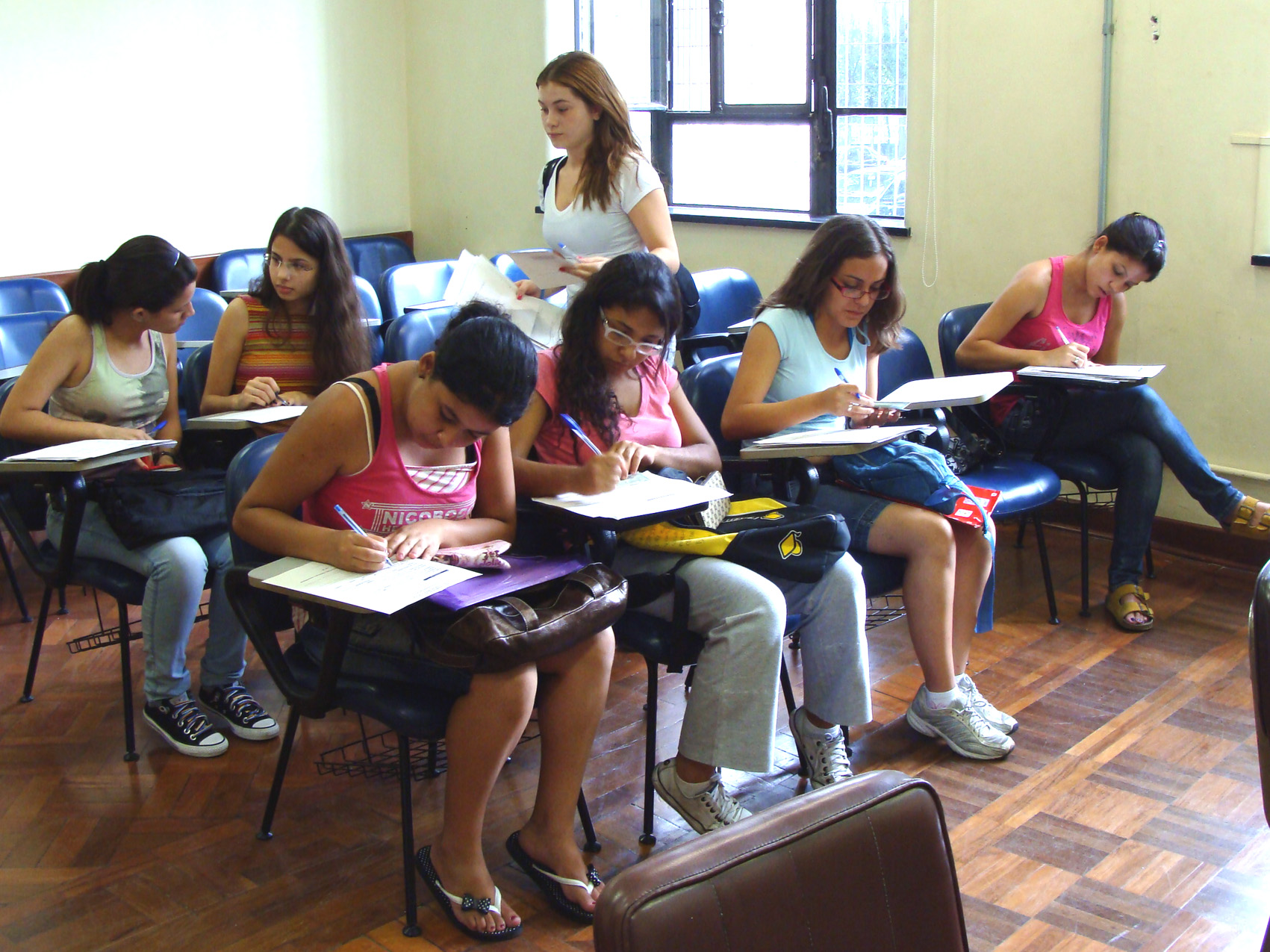 Under the responsibility of its Commission for Culture and University Extension, the School of Public Health offers a special programming for university extension courses in the shape of Summer Program, which is a rich way to develop and strengthen the academy-society ties.
In 2014 the program will be open from 03-14 February, during which 26 (twenty-six) courses reflecting the FSP departments' diversified performance will be offered.
Please access to the 2014 summer course material (text in Portuguese) here.